Johan Larsen
Founder & CEO
Health-tech and food-tech entrepreneur. In addition to co-founding Synergy Healthtech, his background includes logistics, business development, technology, and leading public-private partnerships.
Bjorn Oste
Serial entrepreneur, cofounder of Oatly, successful $10 billion IPO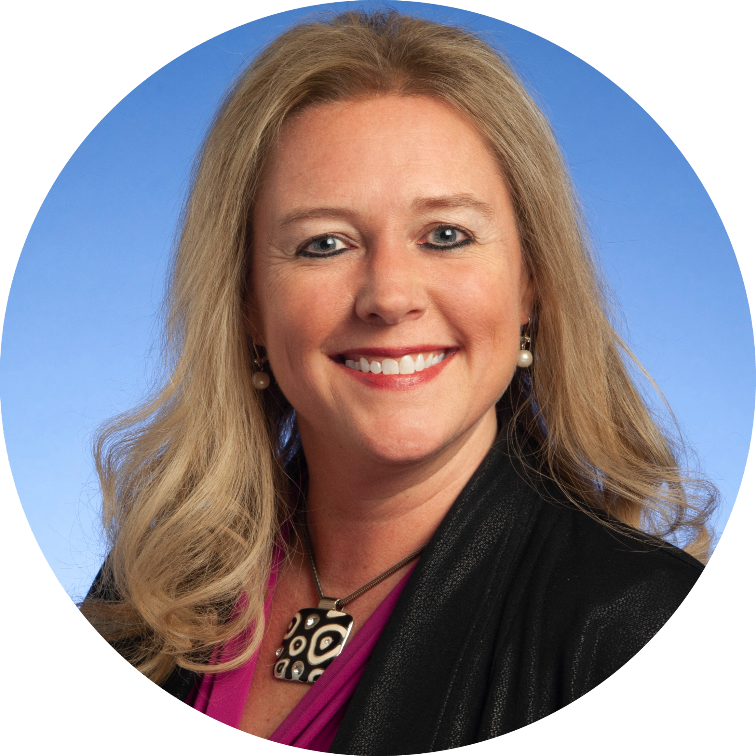 Lisa Piercy, MD, MBA
Former Tennessee
Commissioner of Health
Mark Staffen
Healthcare leader with 30+ years experience in the Medicare space
Norman McRae
Founder of Caris Hospice (recently acquired by NHC)
Wendy Ferrel-Smith
Healthcare leader with experience with value-based reimbursement models.
Email Address: admin@synergyhealthtech.com